Configuring a WiFi Universal Wireless Repeater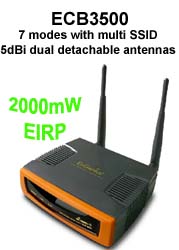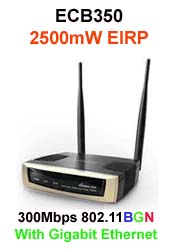 Click here for more information on the EnGenius access points with UWR.
The following Engenius products support UWR repeater
ECB350, ECB3500, ECB3220, ECB-3220, EOC-3220, ESR-1221 EXT
Up until now configuring a wireless repeater using WDS has been a tricky process. The access points have to be from the same manufacturer same, firmware and be configured with each others MAC address.
This means you must have control of the wired access point to set up a WDS repeater. Many WiFi users want to connect to a nearby signal and redistribute though out their house and this is out with WDS.
Now a new feature has been added to some access point like the EnGenius ECB350 called Universal Wireless Repeater. This allows an access point to also act as a client and repeater in both Access Point and Client Bridge modes.
This requires no configuration changes to the main wired access point. Only enabling universal wireless repeater, specifying the SSID and setting the repeater to the same channel as the main AP is required
If encryption is used both access points must be configured the same. The SSID can be the same or different the EnGenius ECB350 is smart enough to not connect to itself.
Now Universal Wireless Repeater has the same drawbacks as WDS. It is using one radio to repeat the transmissions so bandwidth is cut in half and there is a bit more latency. A repeater must be placed in a location that has a strong wireless signal from the main access point or you will have nothing but trouble.
However Universal Wireless Repeater opens up a whole new way to distribute a WiFi signal from different manufacturers and without changing configurations.
An example would be a restaurant that has a router in the office there is strong signal in the bar but not in the dining room. By putting a EnGenius ECB350 in the bar configured as a universal repeater guests in the dining room will now have a strong WiFi signal.
NOTE: You can cause network loops using the repeater function if you are not careful. Example client bridge and AP are both plugged into the same network and connecting to each other.
Main Wired Access Point (can be any type in this case another ECB-3220)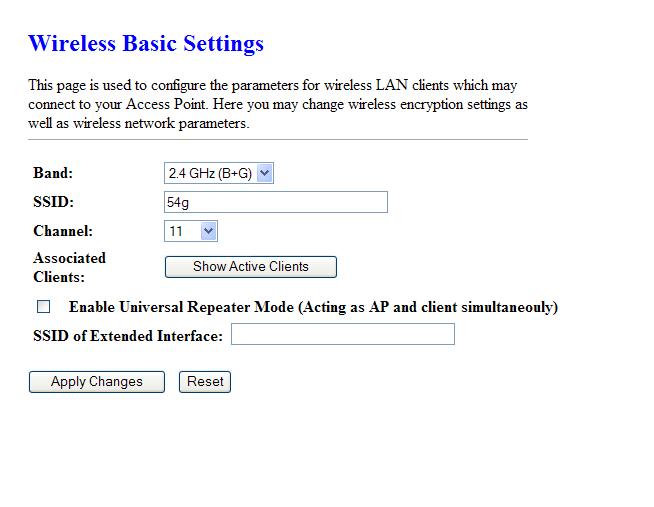 Repeater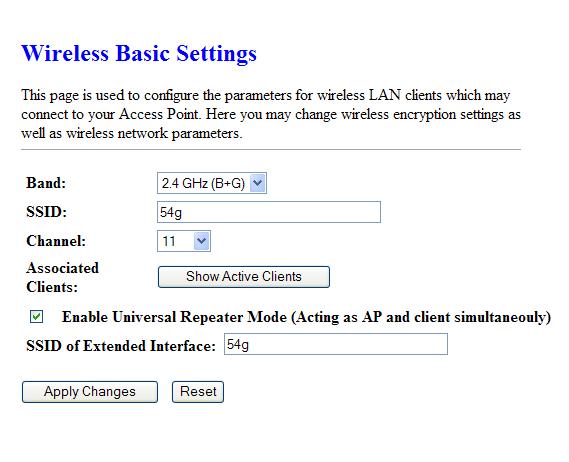 Click here for more information on the EnGenius access points with UWR.