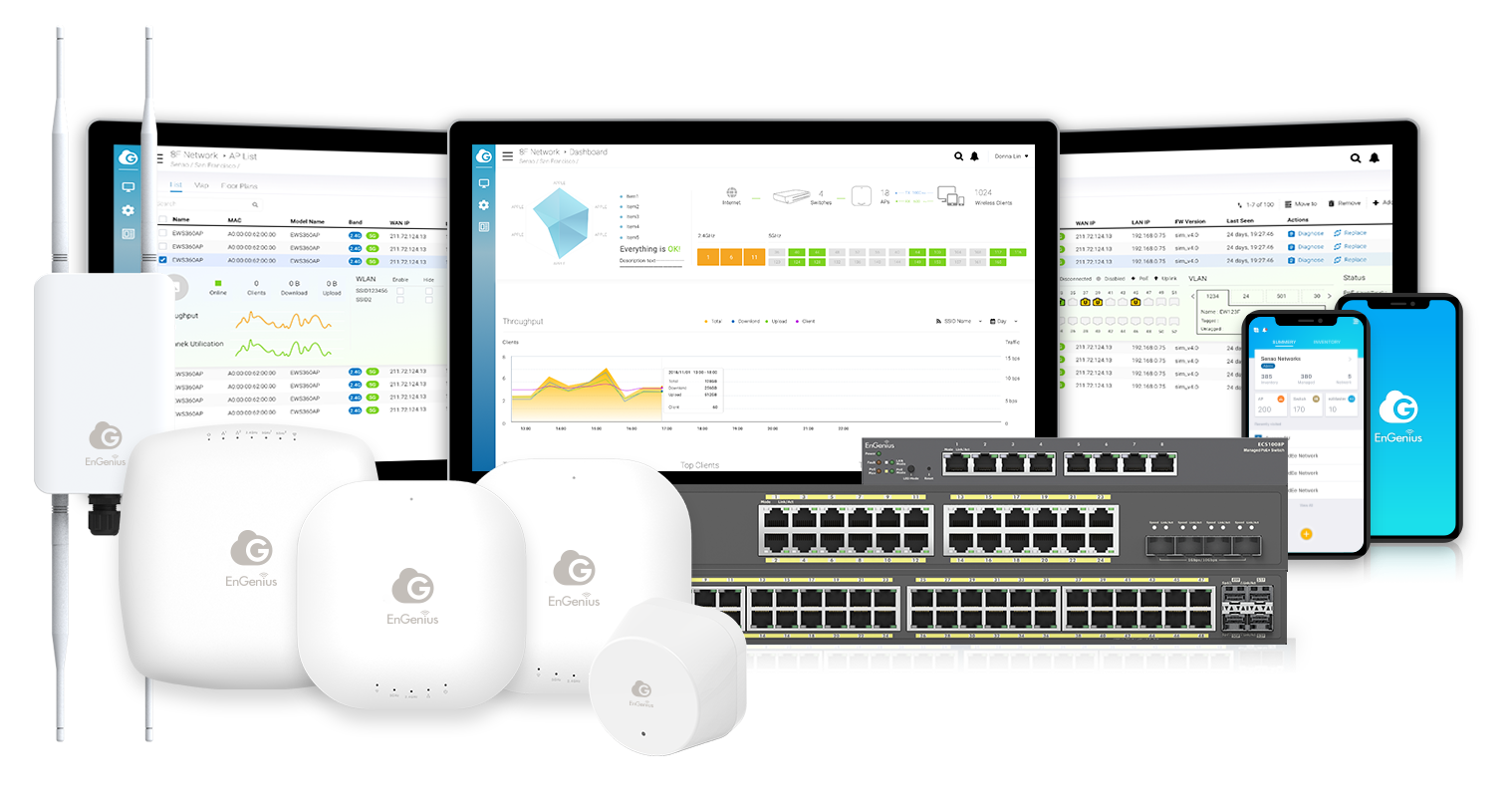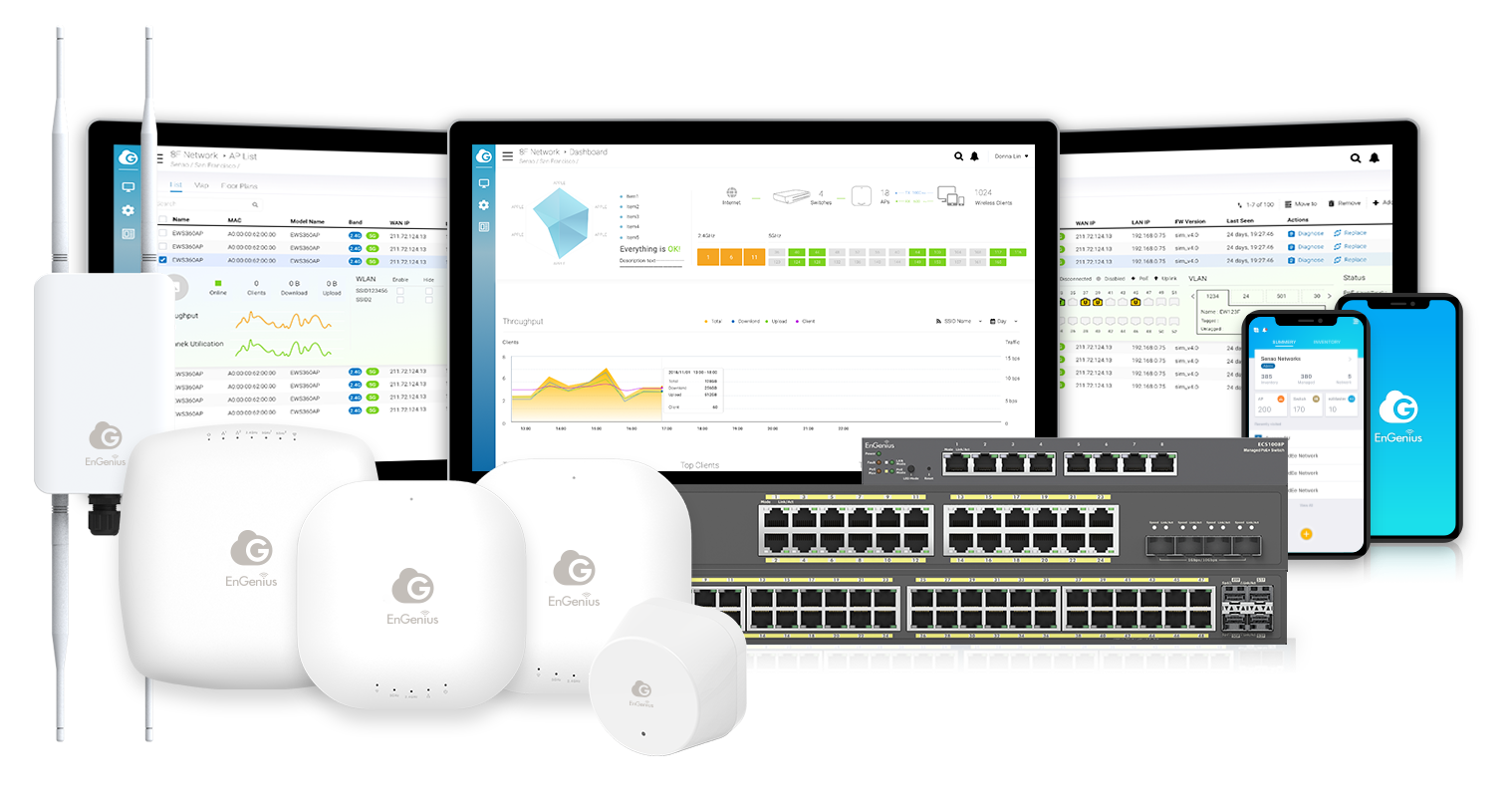 I made a short video on how to add a Access Point to the EnGenius Cloud.
Please Contact me if you have any questions about the EnGenius Cloud keenanj@keenansystems.com 860 748 4110
EnGenius Has released a new EnWiFi app for IOS and Android that will make it easier to set up a new Wi-Fi network or troubleshot an existing network. see the supported products here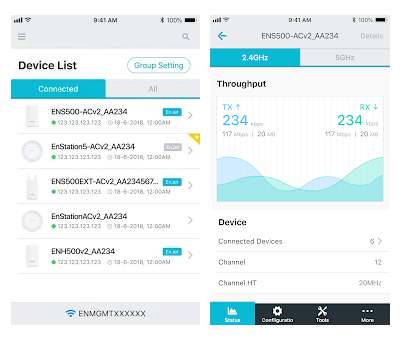 The EnWiFI app will scan the network and detect any current EnGenius Access Points and Bridges. You can view the number of connected users throughput and current channel. You can reboot the devices check for firmware updates and reset to default. You can also modify the settings all via the App.
This makes it very convenient for on boarding new devices you can plug a AP into a network with DHCP and find the IP address immediately to continue setup.
The EnWiFi app supports all the current EWS, ENS and ENH products look here to see them all.