With may people than ever working from home bad cell coverage is a huge issue. The best way to get around bad cell coverage at your home is by having great Wi-Fi.
If you want to use Wi-Fi calling the most important thing is to have full coverage and good signal quality in and around your home. Wi-Fi calling does not need high throughput but it does require good quality of service so you calls are not dropped. You are not going to get this from your Internet service providers wireless router.
What you need is multiple Wi-Fi 6 access points like the Ruckus R550 or the Engenius ECW230 most homes will need 2 to 3 wired in to provide full coverage with great Wi-Fi.
The Ruckus cloud goes a step further and allows you to enable a Wi-Fi calling profile and apply it to a SSID.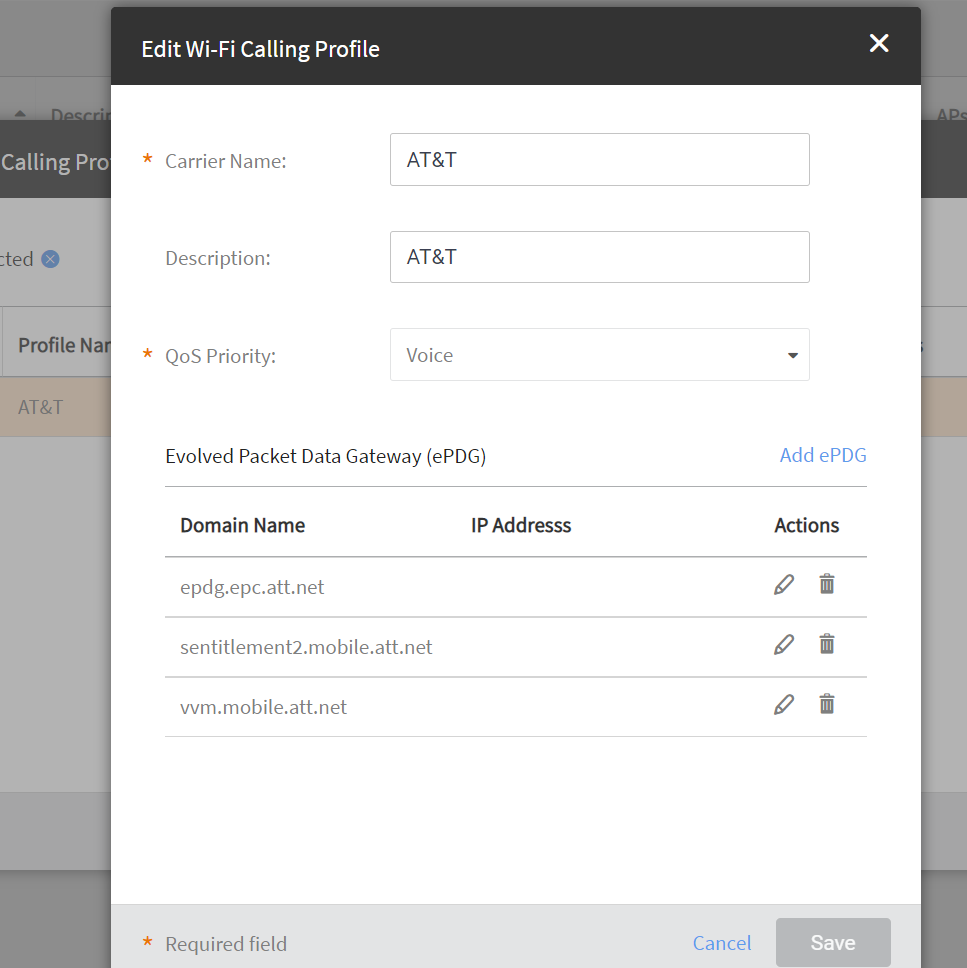 This will give Wi-Fi calling traffic higher QOS priority so if someone is uploading a big file or gaming your call will not have reduced quality.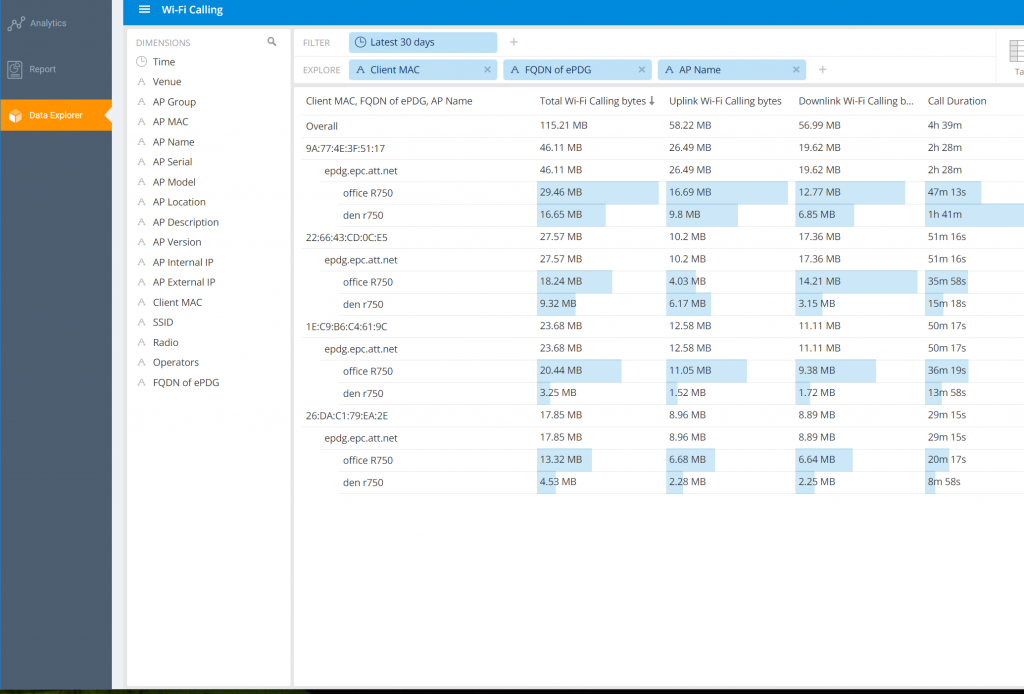 You can also pull analytics reports and see how much traffic is going over Wi-Fi calling and from which devices.
You can enable Wi-Fi calling on both IOS and Android devices. On the iPhone you go into the cellular setting menu and enable it. It will ask for your location for 911 emergency's and that is it.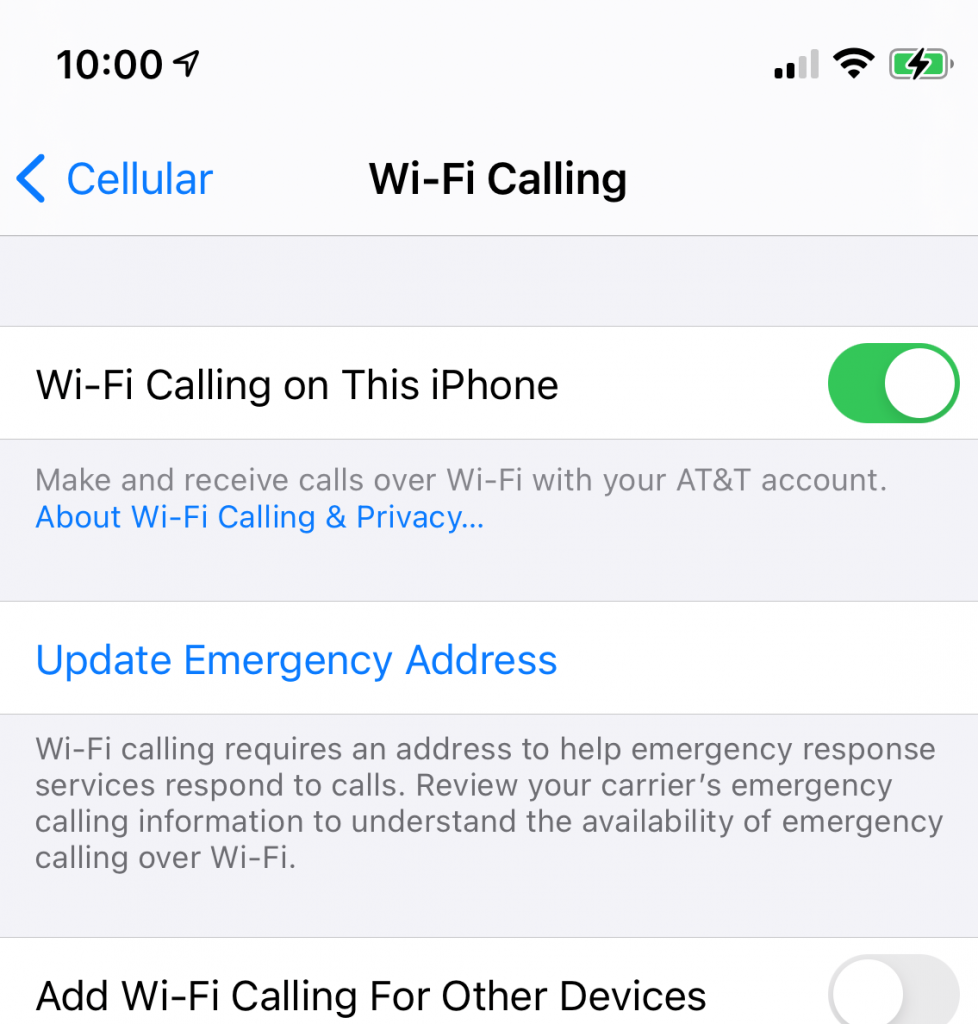 Click here for more information on the Ruckus R550 and EnGenius ECW230 https://www.keenansystems.com/store/catalog/advanced_search_result.php?keywords=r550+cloud+or+ecw230