One of the advantages of Wi-Fi 6 is faster speeds and distance. Mesh access points can take advantage of these increased speeds as well as client devices. Once you have a access point connected to Wi-Fi mesh you can then use it's wired port to connect to a device or switch to extend a network inside or between buildings.
I did some testing with two of the EnGenius ECW230 V3's a 4×4 Wi-Fi 6 access point with 2.5Gb ethernet port. I used a laptop with a 5Gb Sabrent USB 3 ethernet adapter and external power supply for the ECW230. The other ECW230 was connected to a EnGenius ECS2512FP 2.5Gb PoE switch my desktop was also connected to this switch at 10Gb using a SPF+ twinax cable.
I setup a hidden SSID on the EnGenius cloud and deployed it to both ECW230's. This way there are no client devices connected and we will get full throughput. I used iPerf on both computers to test speed.
I first tested at 5 feet and was able to maintain close to 1Gbps.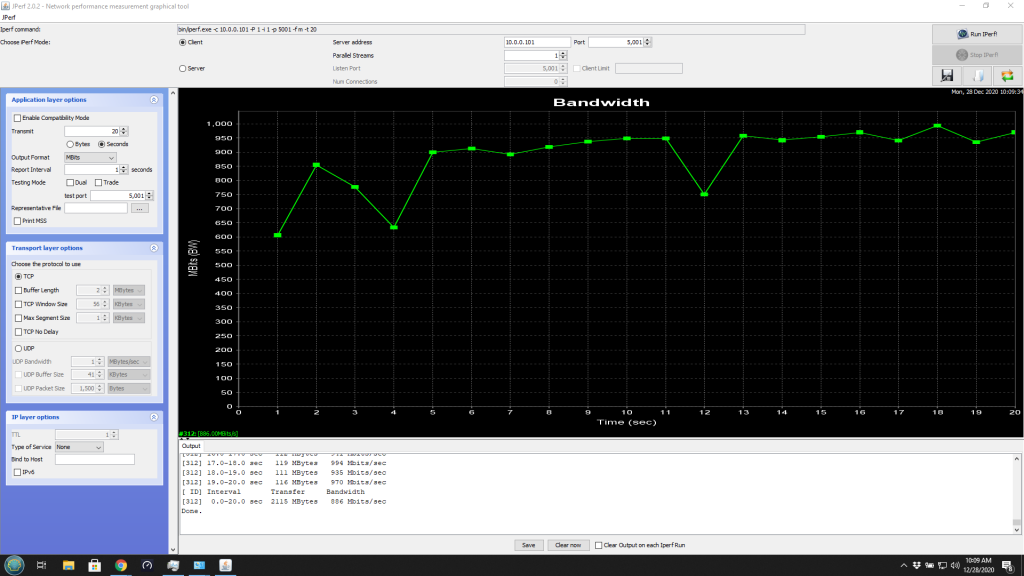 Next I tested at 50 feet with multiple walls in between the AP's I was able to maintain 350Mbps.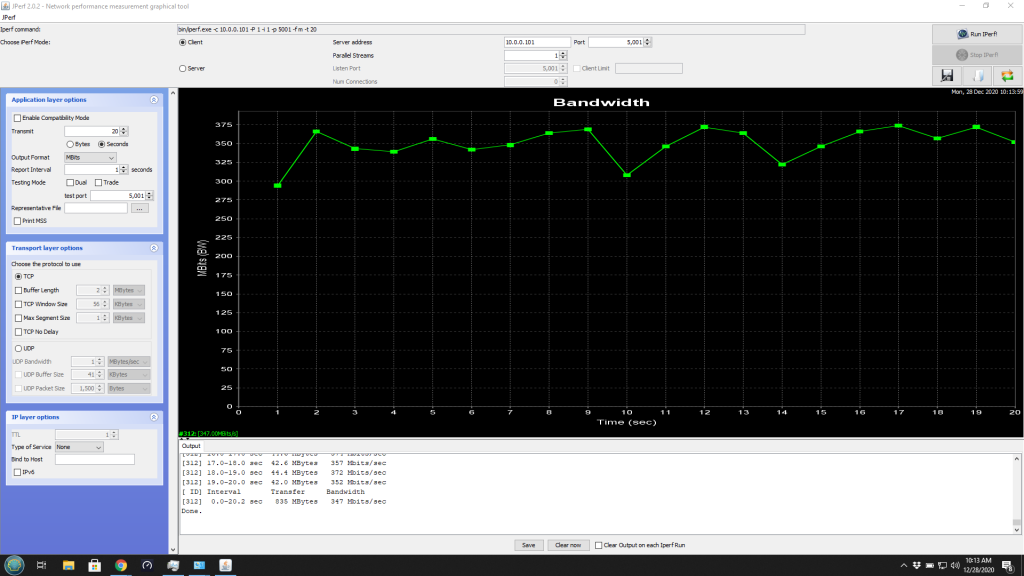 So another advantage of Wi-Fi 6 access points is they make a great bridge. You could also use the outdoor ECW260's to bridge between two buildings at fast speeds. More information on the ECW230 here