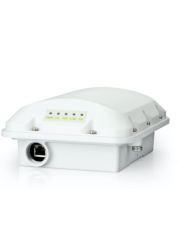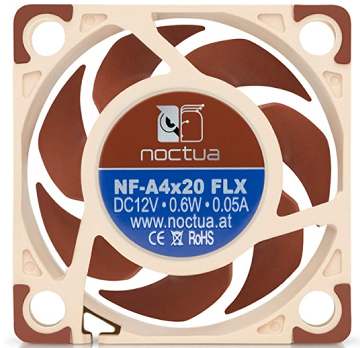 The ECS2512FP is a great switch it has 8 2.5Gb ports and 4 SFP+ slots but it is designed to be rack mounted in a closet so the stock fans can be loud in a office environment.
So I purchased 2 of the Noctua NF-A4x20 FLX fans and installed them into the switch. These fans come with multiple wire adapters one of them fits the engenius switch but I did have to rewire the connector to reverse the polarity.
After the install the switch is silent and has been running fine for months without issue. The error light is triggered on the front display but the switch works as normal.
If you want to try this yourself the Noctua NF-A4x20 FLX is available here https://amzn.to/2RWqo2K
We have the ECS2512FP available here
Doing this mod will take the switch out of warranty