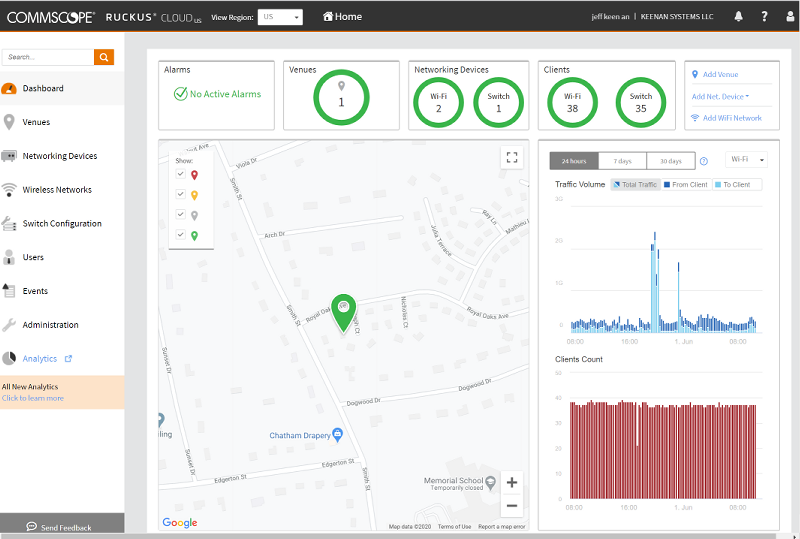 With the new ruckus cloud you can onboard Access Points and switches from across the country using the ruckus cloud website or app. You can have Keenan Systems drop ship access points or switches directly to your customer and then remotely configure them. You can even invite us to help setup your cloud networks.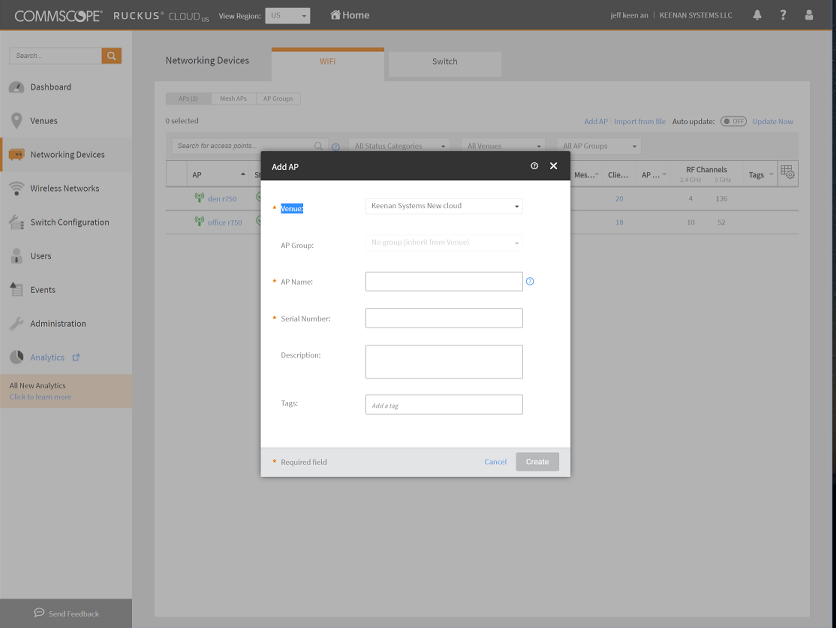 With the ruckus cloud app you can monitor and create Wi-Fi networks from your pocket!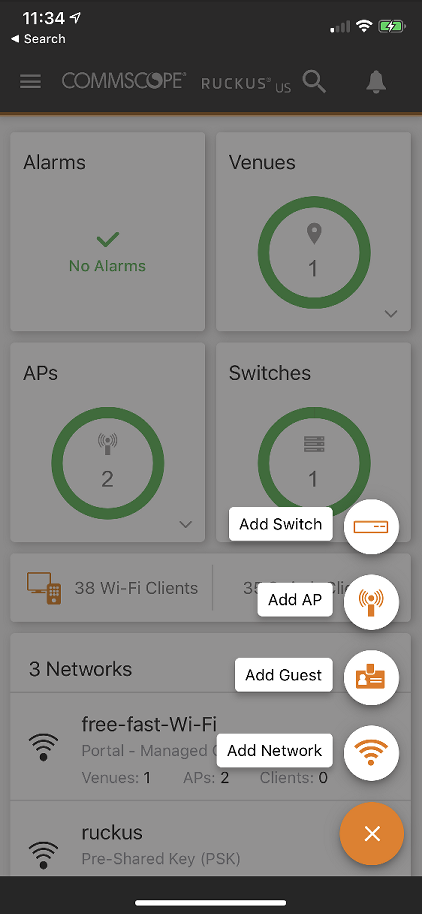 You can even managed your switches using the ruckus cloud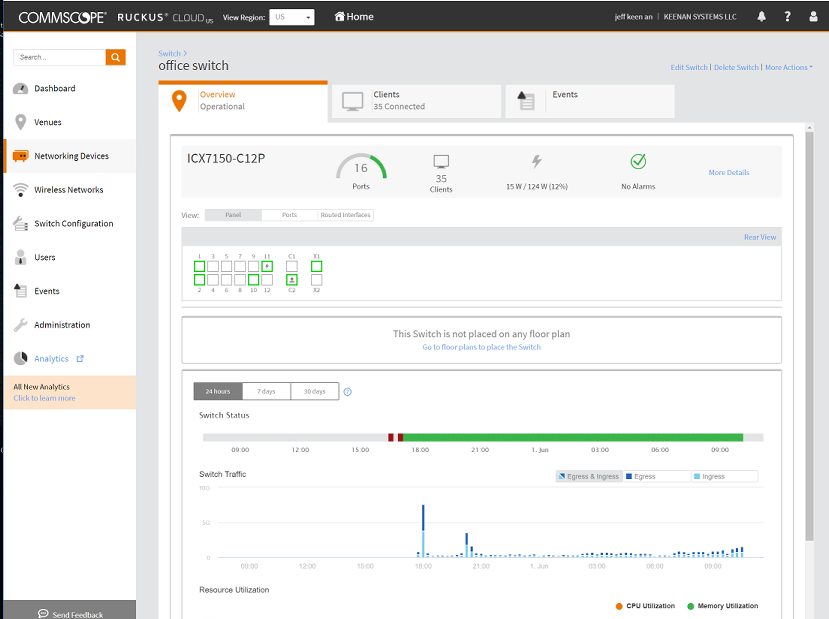 Most ruckus access points are cloud ready and you can convert any unleashed or zonedirector managed access point (R500 or newer) to cloud managed with a simple firmware update. Contact me for questions.
The cloud license cost covers 24/7 support, software upgrades and a mobile app for configuration and monitoring.
Unlike other solutions you can convert your cloud managed access points back to zonedirector managed or unleashed at any time protecting your investment. Also AP's continue to work even if a cloud subscription ends.
Please contact me today for a quote with special cloud promotion pricing. There are no minimums you can start with as little as one cloud managed AP.
Jeff Keenan
860 748 4110