I now have both a Samsung Galaxy S10e and a iPhone 11 pro in house along with some of the best Wi-Fi 6 access points. I wanted to compare speeds at 3 locations in my home using iPerf and see what the differences are when connecting to a 4×43 Wi-Fi 6 Access Point the EnGenius ECW230.
I setup the ECW230 on a clear 5Ghz 80Mhz channel in my office and first tested at 5 feet away sitting in a Qi charger. The iPhone averaged 550Mbps while the S10 averaged 650Mbps. The difference was the iPhone speed was very consistent while the S10 started lower and ramped up.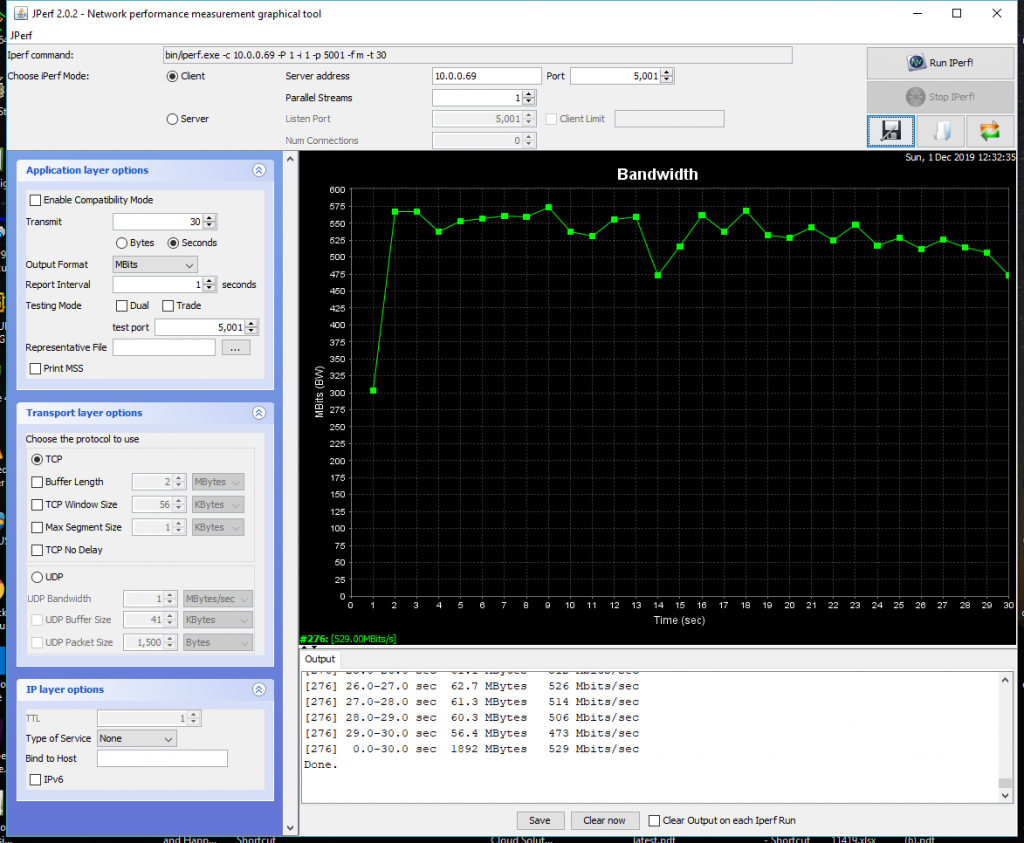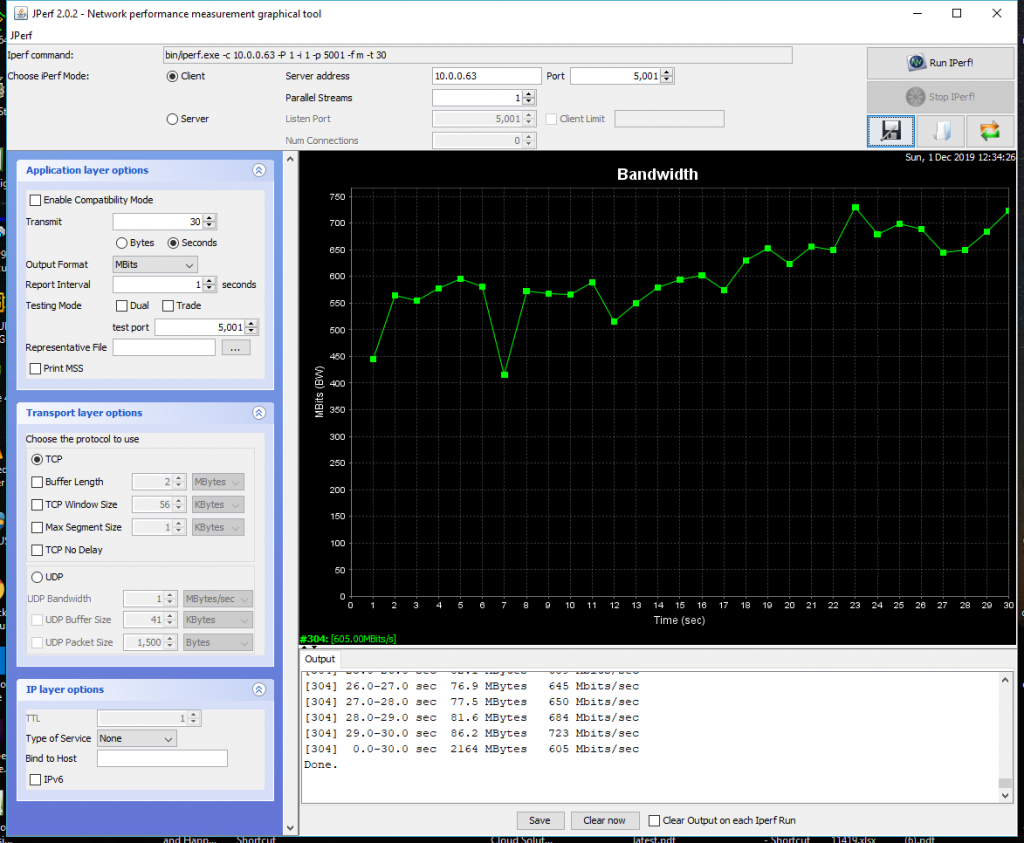 Next I moved the handsets to a position 25 feet away with line of sight to the ECW230 . The iPhone averaged 325Mbps and the S10 about 360Mbps again the iPhone was more consistent.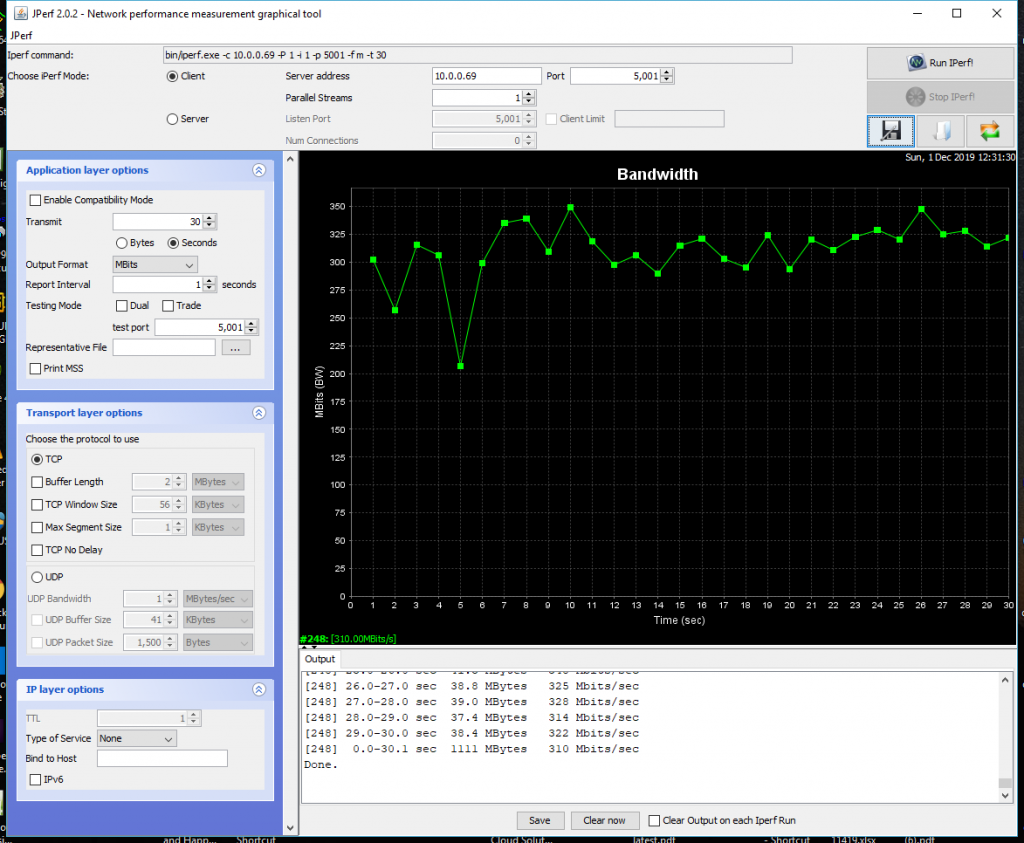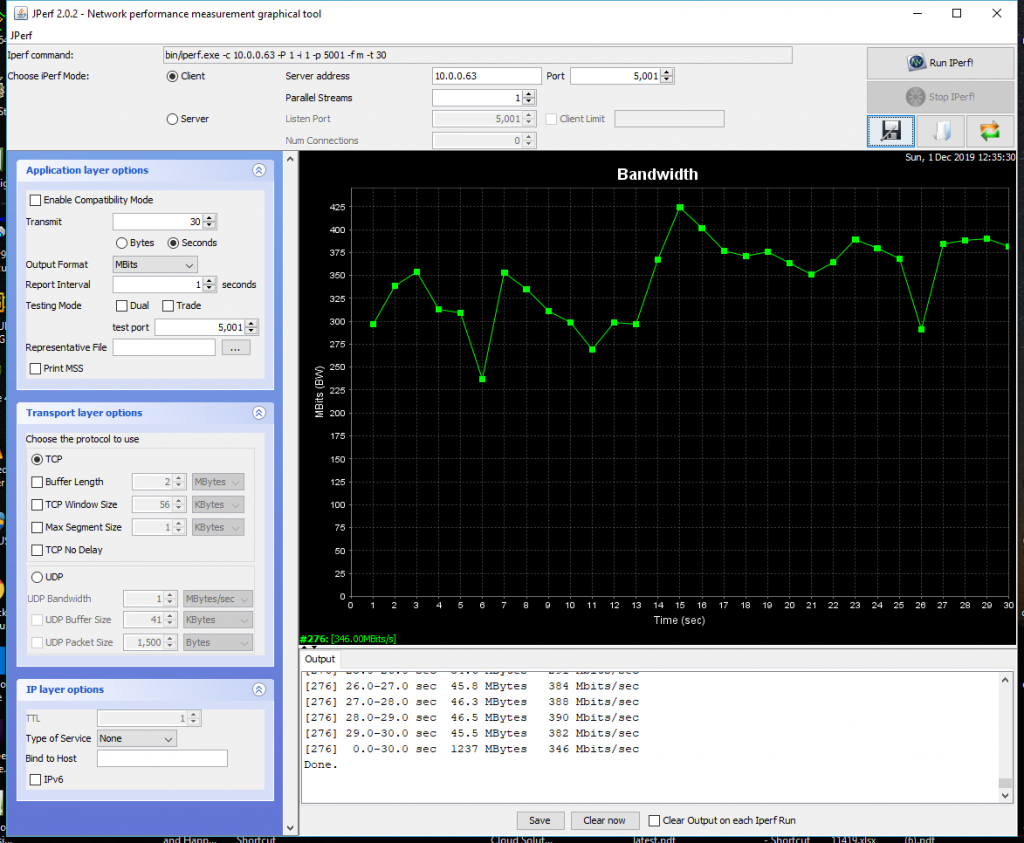 Lastly I moved the phones 50 feet away from the ECW230 there were several walls in between. Here the iPhone won out it averaged 90Mbps while the S10 did 45Mbps.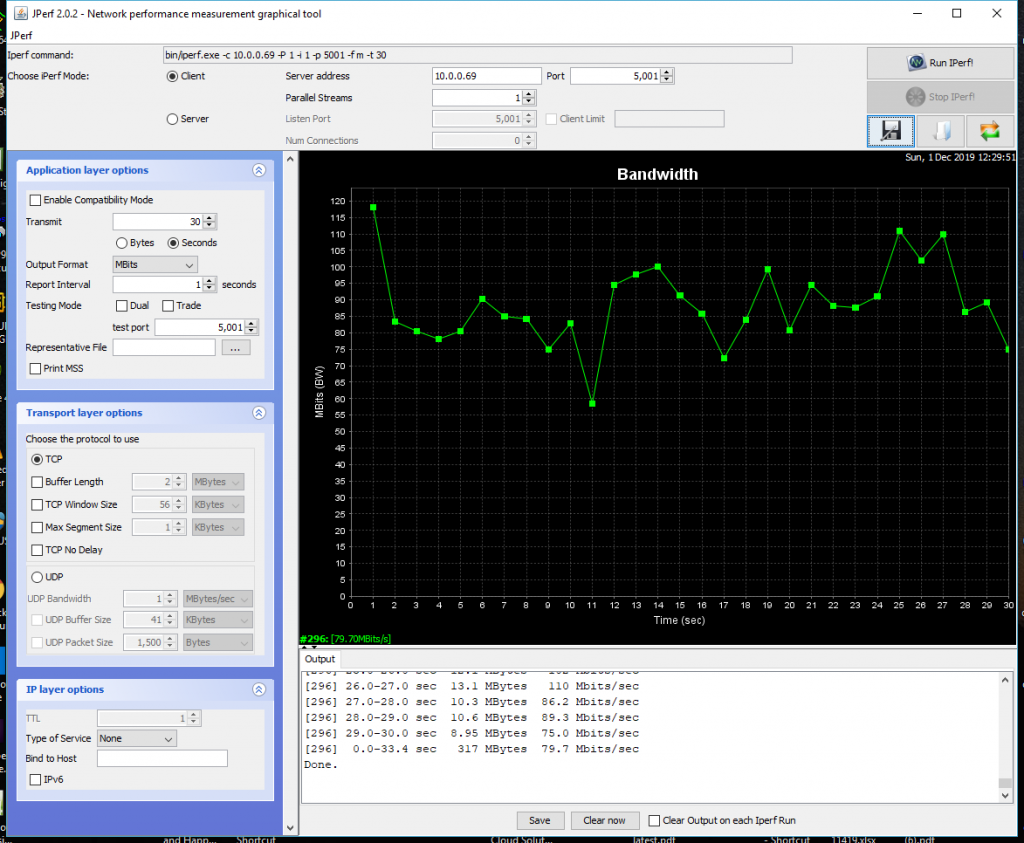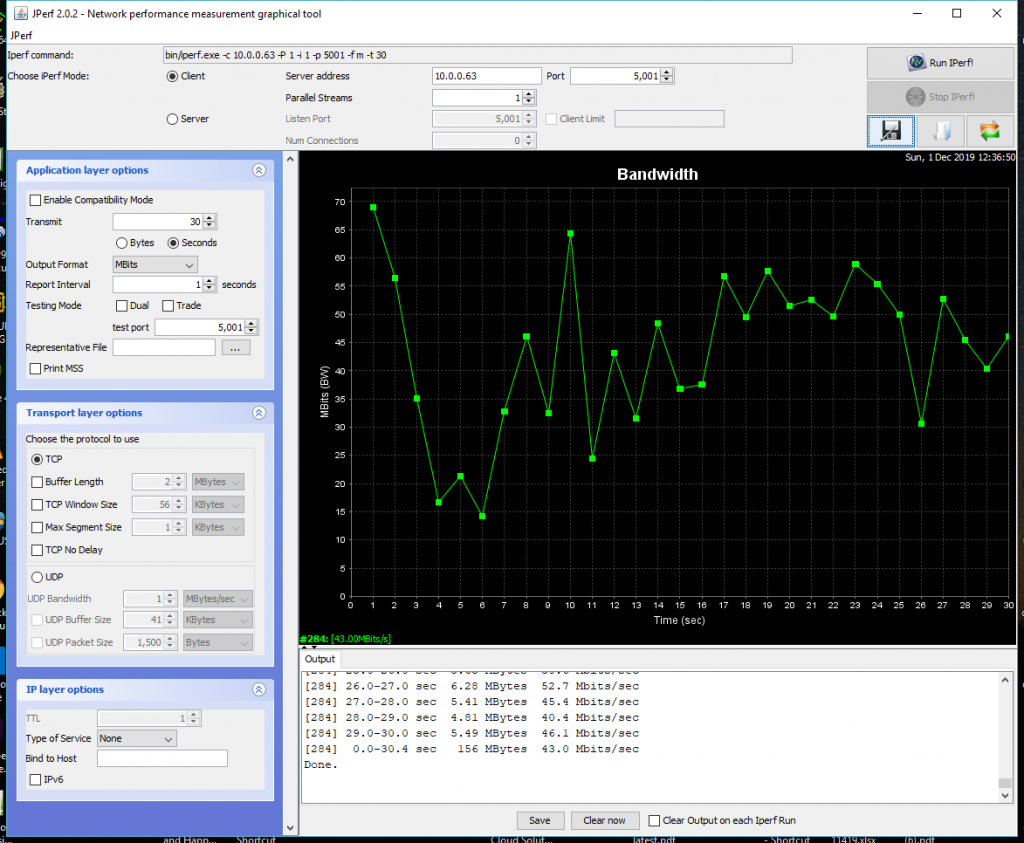 The good news is Wi-Fi 6 clients perform really well at range and we have even seen speed improvements in Wi-Fi 5 Clients connecting to a Wi-Fi 6 Access Point. Even at 50 feet there is still plenty of throughput to stream 4K Ultra HD with HDR on Netflix (25Mbps).
It is also a great time to upgrade to Wi-Fi 6 with the 2 major phone brands supporting it. We have the ECW230 in stock here it is cloud manged and is great for business or home use.