The ECW336 is a tri band 2.4 / 5 and 6ghz Wi-Fi Access Point from EnGenius.

I did some speed and distance testing at 6Ghz with my laptop and Intel 2×2 AX210 Wi-Fi 6E adapter and then compared it to the 5Ghz radio. The ECW336 is connected to a ECS2512FP PoE++ switch at 2.5Gb and my workstation is connected to the switch at 10Gb. I am running iPerf with 2 parallel streams for these tests.
At short distance I connect at 2.4Gbps data rate the maximum for 6Ghz @ 2×2 160Mhz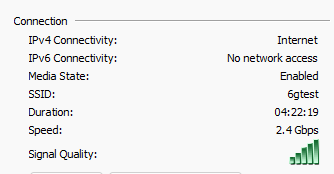 When I run iPerf I get a maximum of 1.4Gbps actual sustained throughput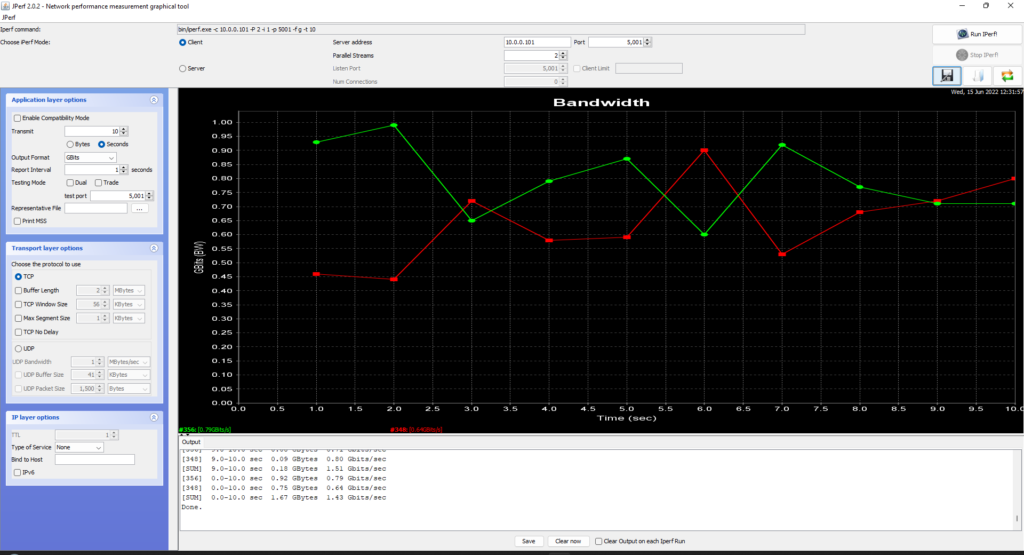 Now when I switch to 5Ghz radio at the same location I get a maximum of about 700Mbps
Next I go to a location 50 feet away with multiple walls in between the laptop and the AP. At 6Ghz I got a maximum speed of 137Mbps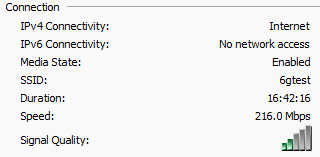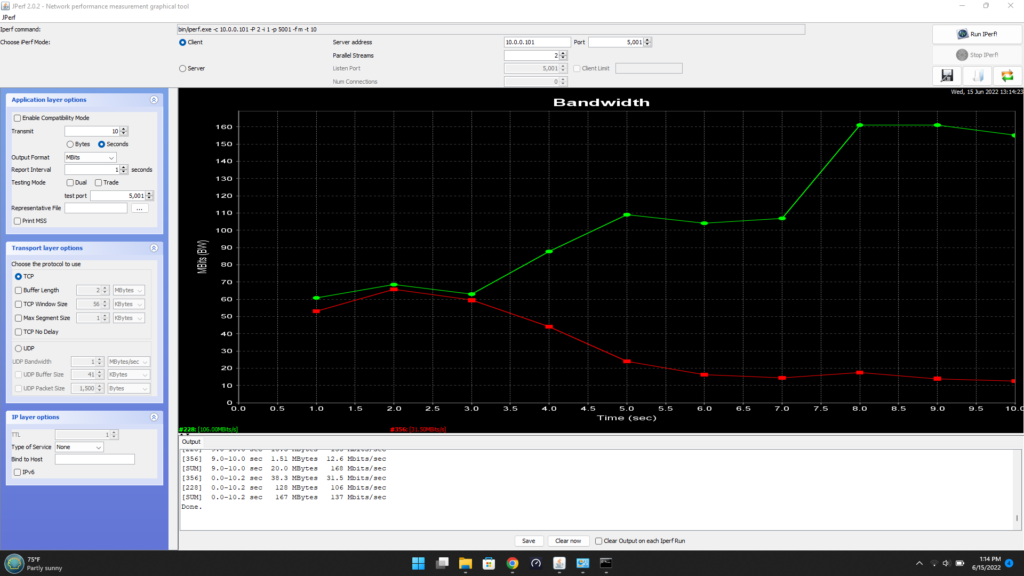 And then at 5Ghz I got 177Mbps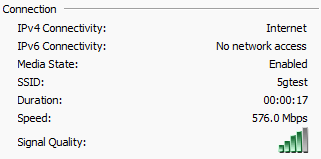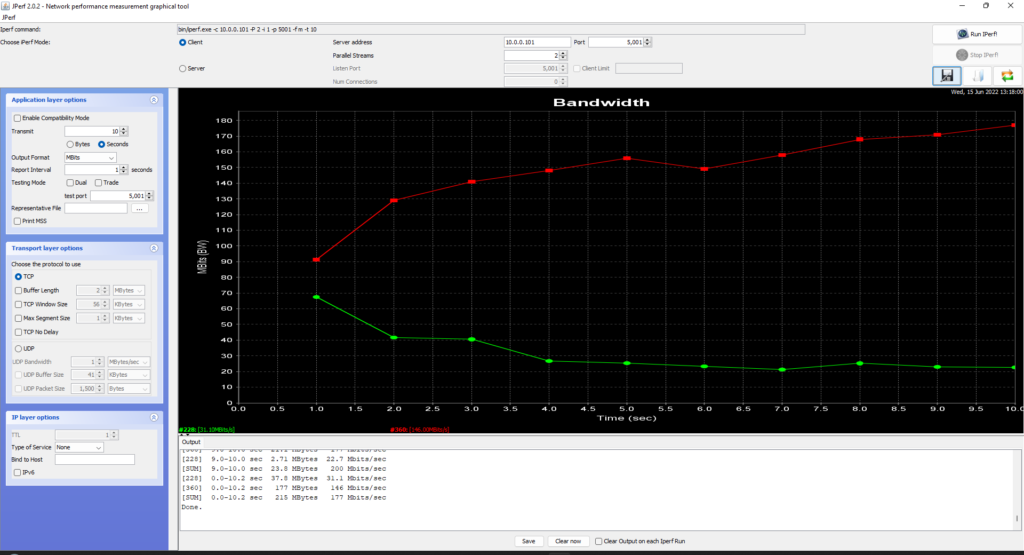 So as expected 6Ghz Wi-Fi 6E has a massive speed improvement at closer distances and longer range than expected. There are other advantages because of huge new 6Ghz spectrum there are multiple clean 160Mhz channels so it will be more reliable than 5Ghz. As the client device gets farther away it will roam to the 5Ghz interface for faster speeds under normal conditions.
The ECW336 is available here
You can use it with the ECS2512FP switch here for 2.5Gbps speed and PoE++ support.